Our Story
We love our pets and know that you deeply care for yours.
PetSerene was created with the vision to enhance your pet's wellness and enhance the quality of life for your pet with the highest quality CBD rich hemp products, curated from the US's leading manufacturers, offering organic, non-GMO hemp products that have passed rigorous testing for purity.
It's our mission to guide and assist our customers to find the highest quality CBD hemp products available to achieve optimum health & wellness!
PetSerene was founded on the 3 pillars of knowledge, quality and customer satisfaction.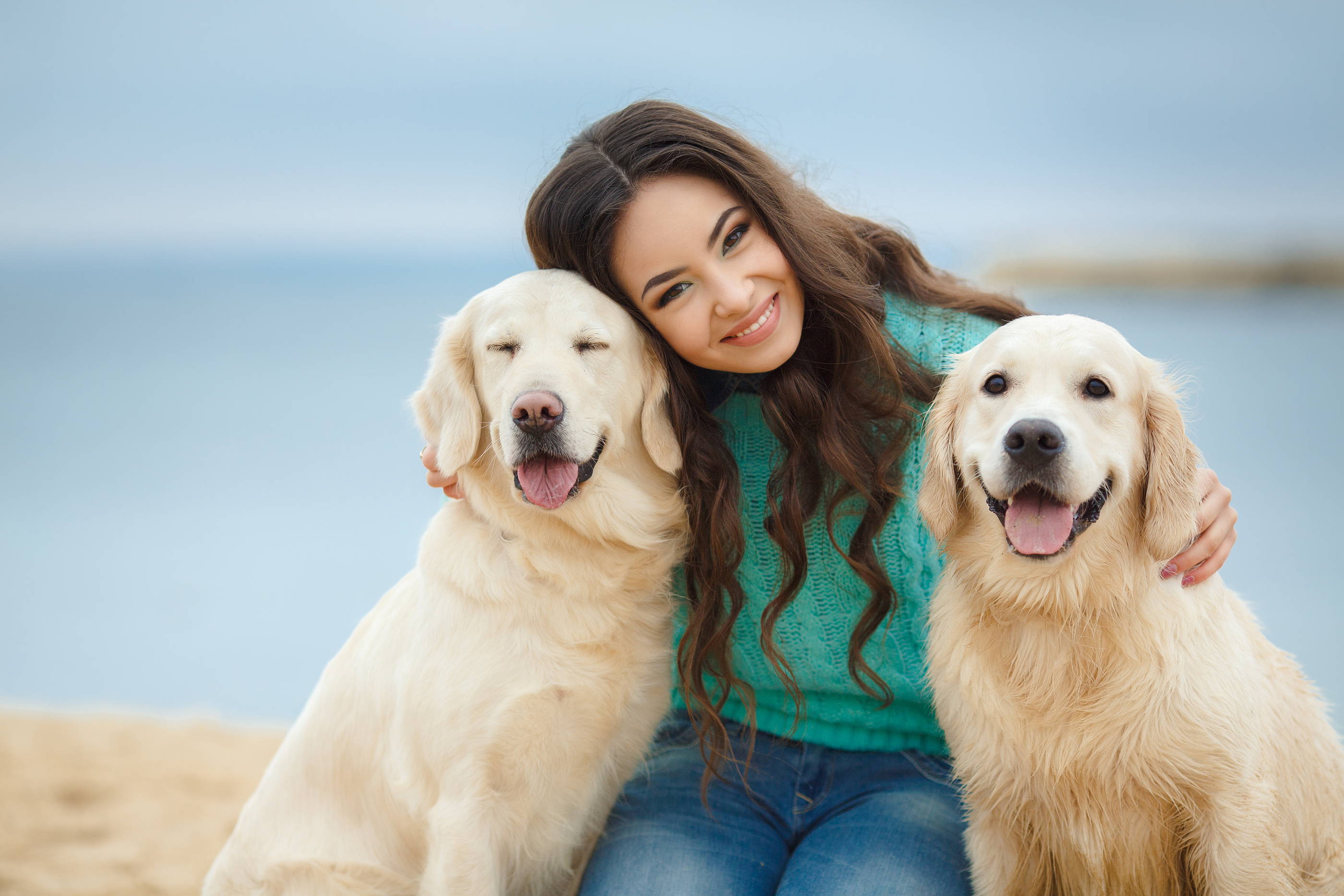 We believe that knowledge is power and want to educate our consumers regarding the vast health benefits of CBD oil for pets and assist in alleviating a wide variety of medical ailments including digestive issues & nausea, anxiety & phobias, pain and inflammation, skin issues and quality of life issues associated with aging.
With so many CBD hemp oil manufacturers for pets, it can be tough to know which ones are the best for your pet.  PetSerene does all of the research and vetting for you and has curated only the best, purest quality hemp CBD products for your pet. From evaluating the lab tests to determining the quality of raw ingredients used, PetSerene is your trusted advisor for selecting only the best CBD hemp oil products for your pet. 
We know that we would only want the absolute best for our pets and we are completely dedicated to bringing our the highest quality vendors on the market. 
At PetSerene we believe in long term relationships with our customers and that means the best prices and customer service. If you're not completely satisfied with your purchase, simply contact us for a no-questions asked, money back guarantee.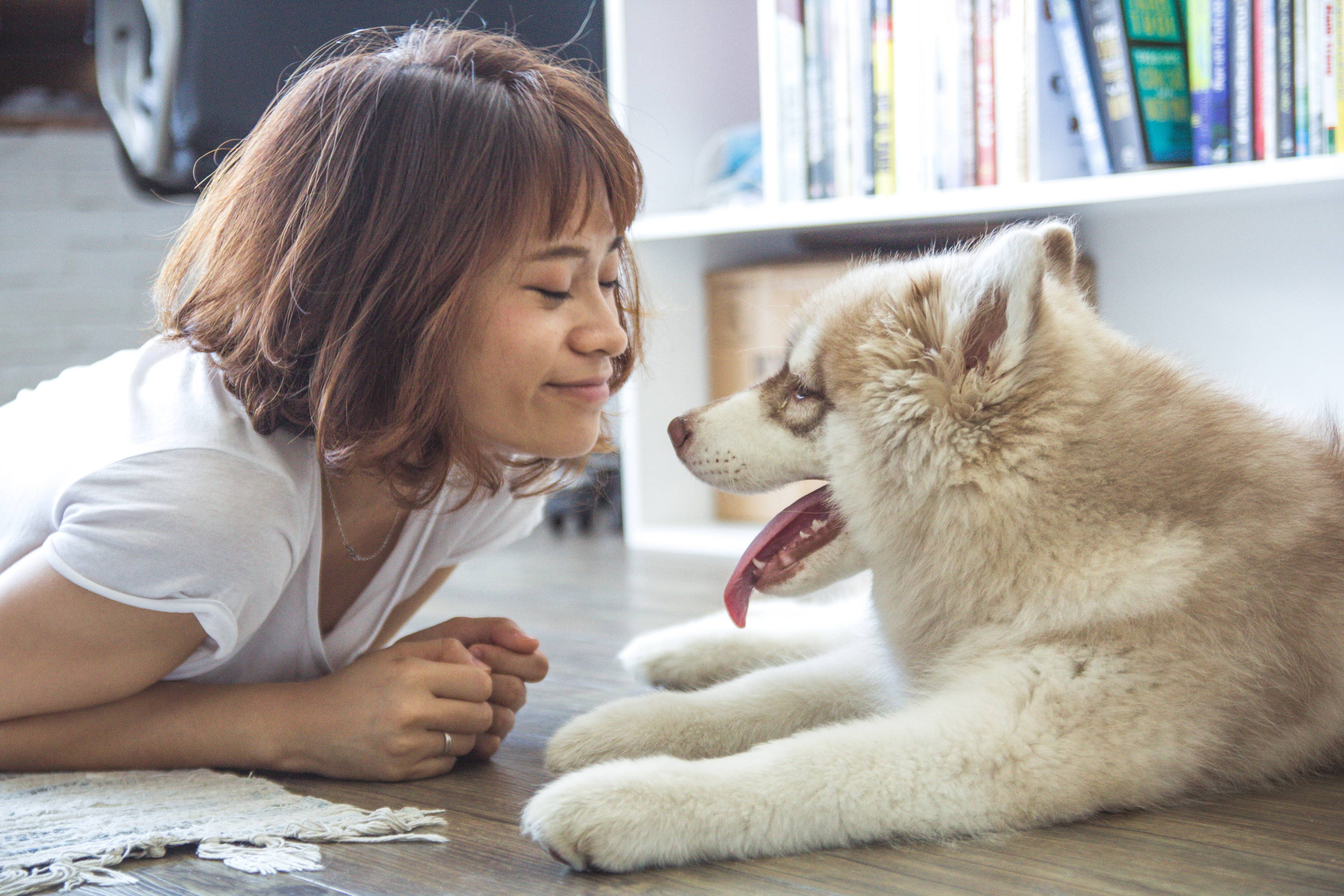 We pride ourselves in delivering our products in between 1-2 business days so that you can begin helping your pet as quickly as possible.
Our site is certified Level 1 PCI DSS compliant, the highest level in security. Our site is completely secure using SSL security encryption and is Mcafee certified for your peace of mind when shopping.
Our highest priority is your satisfaction. If you're not completely satisfied with your purchase, simply contact us for a full refund - no questions asked. It's that simple!
Debbie Walter, Cincinnati, OH
"I found a great deal on a cbd oil tincture for Jamie to treat her anxiety. She gets really stressed and starts barking and knocking things over whenever there's a T-storm. The product arrived really fast and the cbd oil seemed to improve her anxiety within the first few doses. I've recommended PetSerene to my friends for their great prices and service and they've always found good sales as well. I'd definitely recommend PetSerene to my friends and family again!"