PetSerene offers a curated selection from the top US producers of the highest quality, non-GMO, 100% organic CBD oil products for your pet's health and wellness
We would only give the best quality products to our pets and we think you'd do the same. We only carry the top hemp oil producers that use organically sourced crops with no pesticides and lab purity tests that meet the highest standards.
---
Besides offering you a wide selection of the best full spectrum hemp oil for pets at great prices, we've set up a knowledge center with a variety of educational resources regarding hemp oil and your pet's health so that you can make the best decision for your pet
After doing the heavy lifting to find you the leading brands of full spectrum hemp oil for pets, we've gone one step further to offer you the best prices on our curated selection of products along with free shipping!
---
100% Satisfaction Guarantee
Our number one priority is your satisfaction. If you're not completely satisfied with your purchase, simply contact us within 30 days for a full refund - NO QUESTIONS ASKED (of course, we'd love to hear why if you'd like to tell us)
Receive exclusive discounts & sales on the leading brands of full spectrum hemp oil for your pet!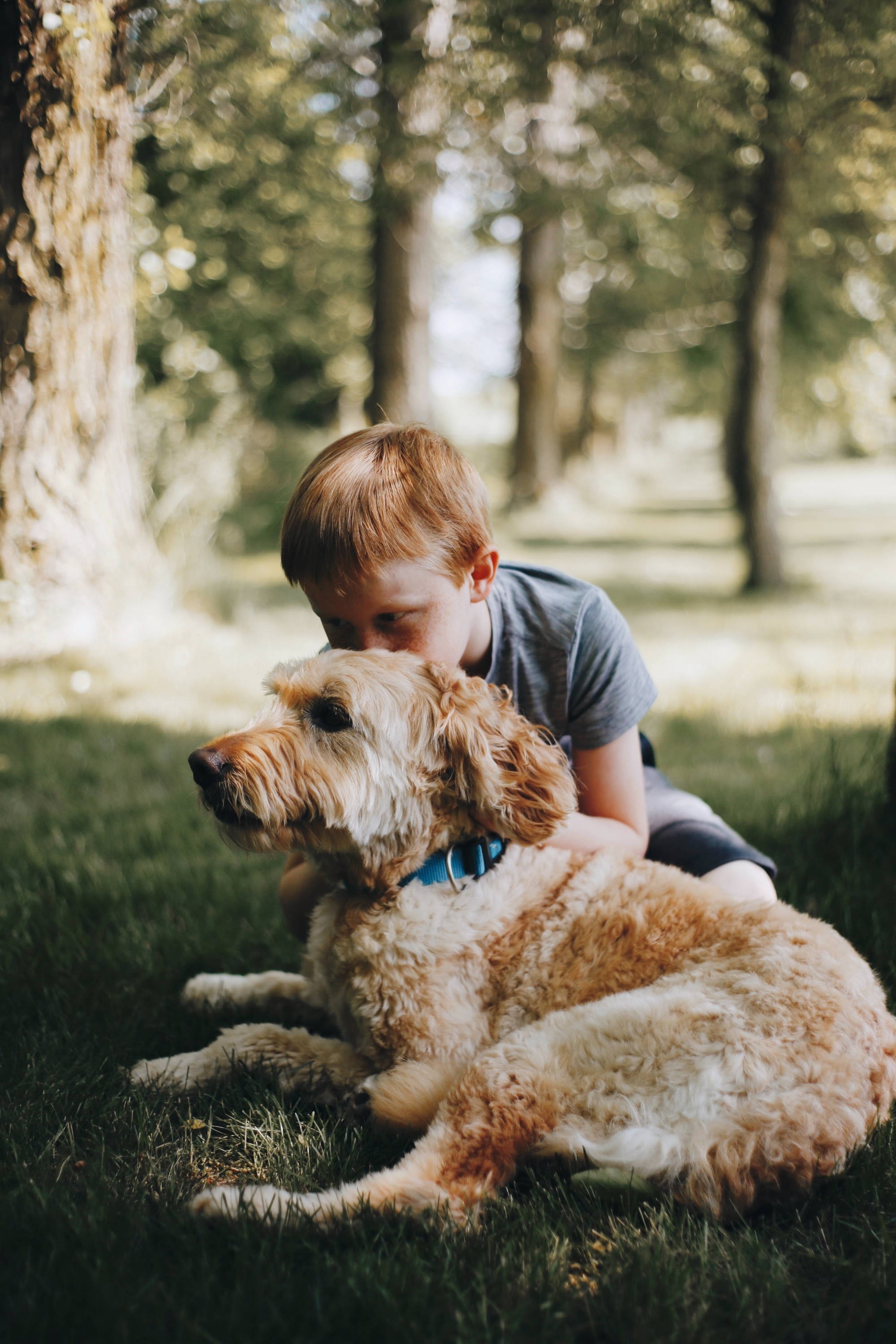 Holistic Healing
Our brands use organic, non-GMO and pesticide-free ingredients for a holistic healing solution - the way nature intended
Increased Effectiveness
Harness the healing powers of our full spectrum hemp oil products that are packed with terpenes to provide easy absorption and high bio-availability for improved effectiveness
However Your Pet Likes It - We've Got It
Give your pet our full range of full spectrum hemp oil in whatever form is best for them. Our products are available in a variety forms including tinctures, treats, ointments and sprays for a no-hassle application
Discover our great deals on the best brands of full spectrum hemp oil for pets and get FREE SHIPPING!!!
Hear What Our Customers Say

"I've ordered CBD oil for Sandy several times from PetSerene and have always found great prices and outstanding service. I'd definitely recommend!"